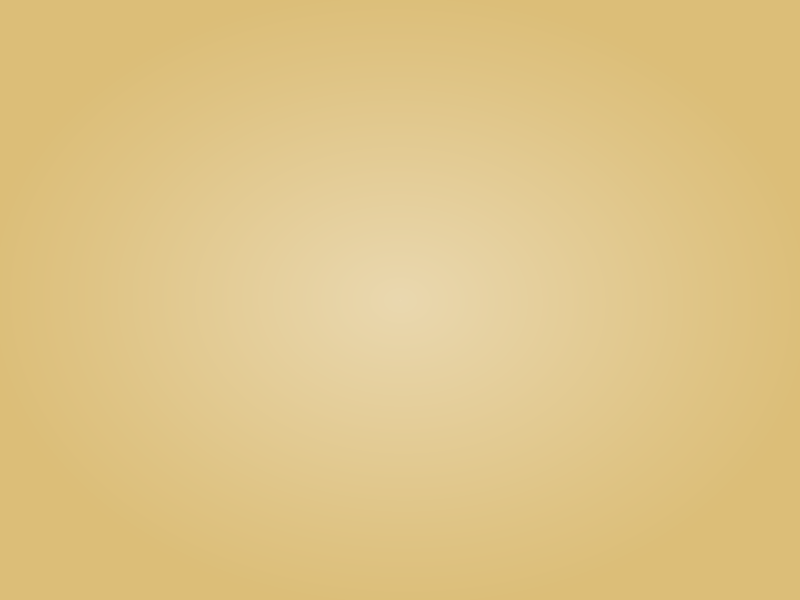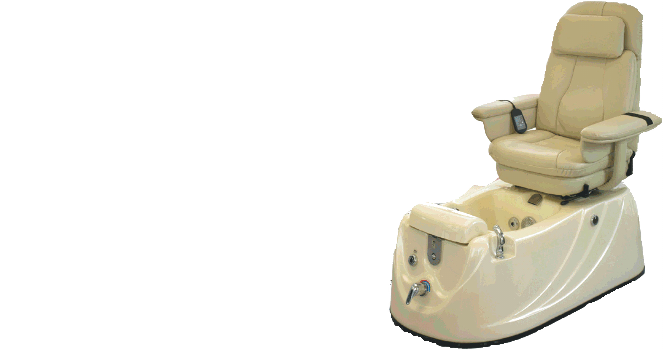 Relax in our luxury pedicure chair that has an adjustable backrest with variable length positions for optimum comfort. Contained within this chair is an adjustable direction backrest massage system.
The main foot massage area has a large foot bath with four adjustable water jets that helps to relax and sooth your feet.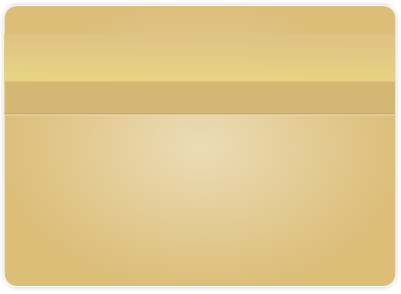 OPI a system developed to transform an ordinary pedicure into an extraordinary spa experience.
Relax with a top of the range luxury spa pedicure treatment which is packed with botanical ingredients to keep your feet looking good and feeling smooth.
The retreat pedicure isn't quite as luxurious and for those really short of time there is a simple file, all of which can be enhanced with a polish or gels.