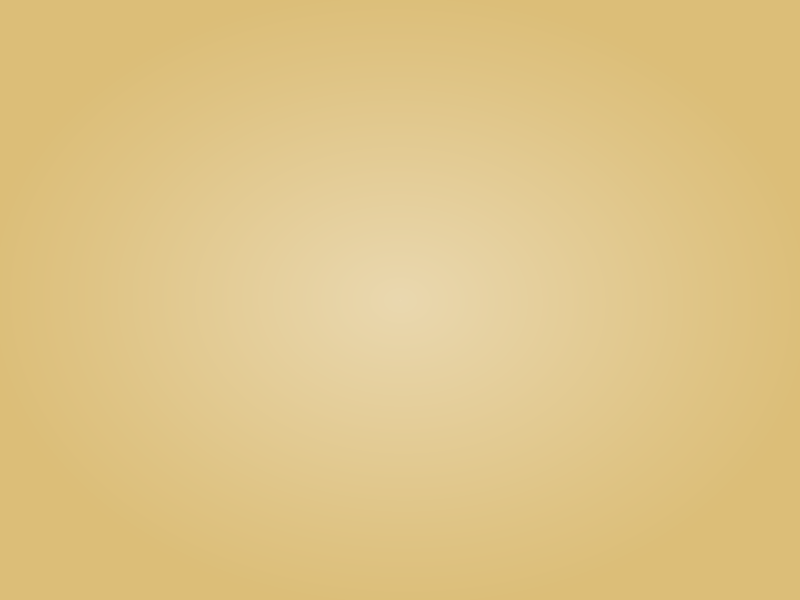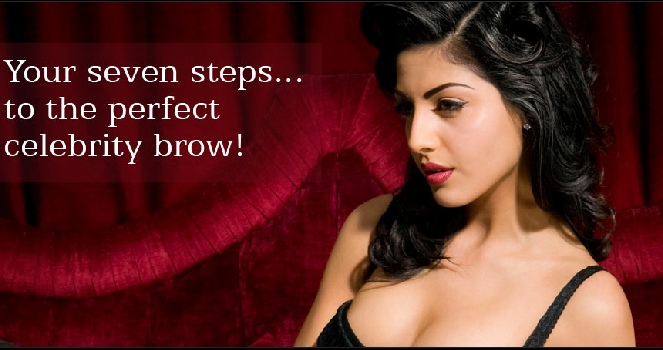 HD Brows® , the ultimate in well-groomed, high-definition eyebrows that puts celebrity beauty within everybody's reach.
HD Brows® is the unique, seven-step eyebrow shaping treatment that focuses on design. It involves an innovative combination of techniques, including tinting, waxing and threading.
Your eyebrows are a vital part of your personality. Not only do they frame your face, over 70% of your facial expressions depend on them. And that's why the right brow shape and colour can take years off you.
As an official HD Brows® salon, Hair Razor has the expertise to study the shape of your face and recommend the perfect brow design for you. Then a professional HD Brows® stylist will perform the procedure, transforming your eyebrows into the shape you have always dreamed of.
Demand for HD Brows® is growing at an unprecedented rate across the UK and beyond. And even celebrities are queuing up to experience the wonders of immaculate, high definition brows. Danni and Kylie Minogue actually sent their make-up artist for HD Brows® training.
Suitable for nearly all brow types, and for both men and women, the treatment is very affordable and highly successful.
A patch test is required 48 hours in advance of your HD Brows® treatment. It is for your safety, so please do not get upset when we insist that you need a patch test.